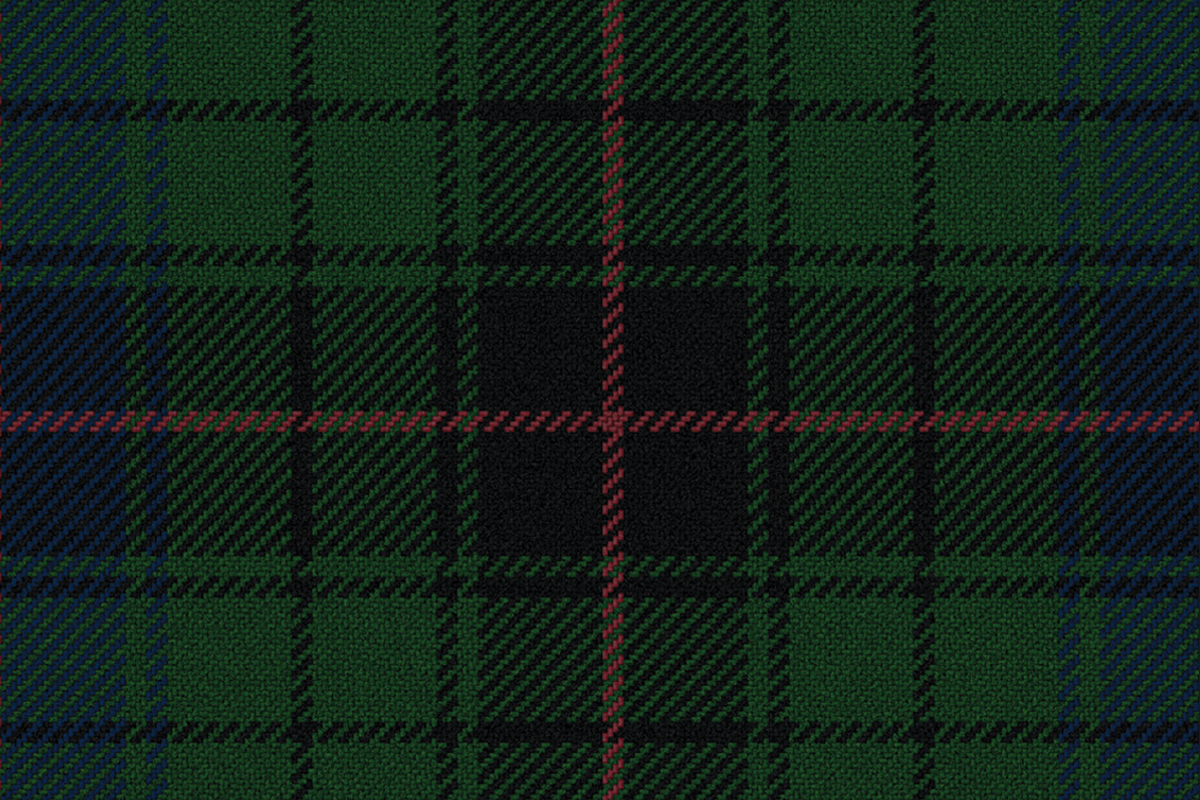 Clan & Heritage Organizations
2019 Registration Form
Old-Time Children's Playground
Days Gone By, a wonderful old-time Children's Playground, will return to the Festival again in 2019 sponsored by Bush Bros.
Sheepdog Demonstrations
Phil Lakin will also be bringing his Border Collies to perform sheepdog trial demonstrations on the dike.
Dog Parade
Our Dog Parade is a tribute to the Scottish & Irish working dogs bred centuries before on the mountainsides of the Highlands and the pastures of the misty Lowlands.
While we will lead off and feature these breeds from the British Isles we welcome all dogs that you're proud enough of to join in our parade.
There is no charge to join in our parade but any donations received will be given to CARE - Companion Animal Rescue & Education in Jefferson County.
The parade will assemble in Graveyard Alley beside the Shepard's Inn by 11:40am and at 11:50pm will march to the music while parading to the intersection of Main St. & Gay St. & back down to near the Food Vendors area & return.
Pipe & Drum Band Challenge Playoff
The Celtic Martins,
Perhaps the favorite all-time band of the Dandridge Scots-Irish Festival. The Martin Family keeps on growing, not only in numbers of incredible musicians and dancers, but in the depth and reach of their Celtic music experience. Nelson & Elaine Martin have brought their children, and now their grandchildren up in the Pennsylvania mountains, absorbing all of the ancient Scots-Irish traditions, instruments and sounds. We've seen their family grow and now look forward to their up and coming grandchildren playing, singing and dancing for the wonderful folks of Dandridge, Tennessee. Come see, hear and meet the Celtic Martins.
Sponsored by Dr. Dale Bryant, DDS
Kathryn Powell, from Arlington, Texas, will share Scottish and original songs & stories on the Lowland Stage...with the help of her fiddle, guitar, a couple sock puppets, and a few friends. Also, don't be surprised to find her reading stories in the 'Days Gone By' Children's playground! Kathryn will aso participate in the Ceilidh by the Loch on Saturday night and the Kirking of the Tartans at Dandridge 1st Methodist Church on Sunday.
Sponsored by the Shepard Inn
Katie Carver , Champion Irish Step Dancer, is also long thought of as 'Family' in Dandridge. She will bring her students to perform Irish Dancing on the Lowland Stage. She will also perform in the Ceilidh on the Loch, Saturday night.
Col. Randy Gratz, USAF Ret. is a native of East Tennessee and following a 39-year career in the Air Froce moved to the Florida Keys. He and his wife Sarah now split their time between Florida and the Maryville area. Randy will be performing demonstrations of the traditional highland athletic events, including the Caber Toss, Weight over the Bar, Hammer Throw & Sheaf Toss.
Trip Rogers, the powerful Irish music icon is on a mission…to make Celtic music that forces folks to stand up and take notice. This is not the fragile, romanticized Celtic music you hear in movie soundtracks, but the kind that makes you sing along and stomp your feet. This seasoned music veteran from Mint Hill, NC, weaves traditional Scottish and Irish music with original creations while adding a southern swagger that sets the stage on fire. Trip's stage presence creates a rebel rousing party that not only draws fans in, but makes them feel like a part of the show. Trip Rogers delivers the beauty and tradition of Celtic music, new and old, with the guts, showmanship, and attitude of an arena rock band. You will likely find him wherever kinsmen are gathered and the craic is lively!
Good Thymes Ceilidh Band plays fiddles and guitar, often changing up the sounds with penny whistle, bodhràn, mandolin, vocals, and bagpipes. They share their love of Scottish music and perform a repertoire that includes the influences from the old time traditional music often enjoyed in Appalachia and beyond.
Sponsored by Thomas Heating & Cooling
Kelly Shipe an outstanding Piper & Harpist, has been our 'Lone Piper on the Dike' following our Ceilidh by the Loch, for all ten years of the Festival and will again do so in 2017. Taken from the Military Tattoo annually at Edinburgh Castle in Scotland, Kelly shown above spotlighted on an otherwise ptich black dike at 9pm, is an awesome sight, and sound, to behold. The above photo is a live performance at Dollywood.
Sponsored by Jeffco Drug Center
Lakin's Highland Cattle & Black Faced Sheep and Sheep Dog Trials Demonstrations
MacGilliossa is easy to say. Just say Macgill...then yossa and you have just spoken Scottish Gaelic! It means 'Son of the Servant.'
We are a high energy Celtic 'Fusion,' band. Our music style is a fusion between Celtic Contemporary,Traditional and Rock. Our music includes music played on bagpipes, guitar, drums, fiddle and whistles. We play original music from our CDs as well as Celtic favorites.
We are a touring band who perform at Scottish Highland Games, Celtic Festivals, Music Fairs and Theaters, throughout the USA, Canada and Internationally. We perform in full Scottish Highland Dress....Oh, and our lead singer is from the Scottish Border, so the accent is real!
We have four CDs available on iTunes and Spotify
To learn more about MacGilliossa, please browse through our website.
Bob Valentine Emcee & Entertainer Extrordinaire will return again to host our Friday night Sponsors & Patrons Appreciation Reception and to Emcee our Highland (Main) Stage on Saturday as well as the Ceilidh on the Loch Saturday evening.
The Maury Singers, a wonderful choral group from Maury Middle School in Dandridge, will be performing at our Noon time Opening Ceremony on the steps of the Shepard Inn.
John Miles, reitired Marine and active duty Scots-Irish Heritage expert, will be presenting at local schools on Friday the 27th and on Main Street during the Festival on Saturday.
Sponsored by First Tennessee Foundation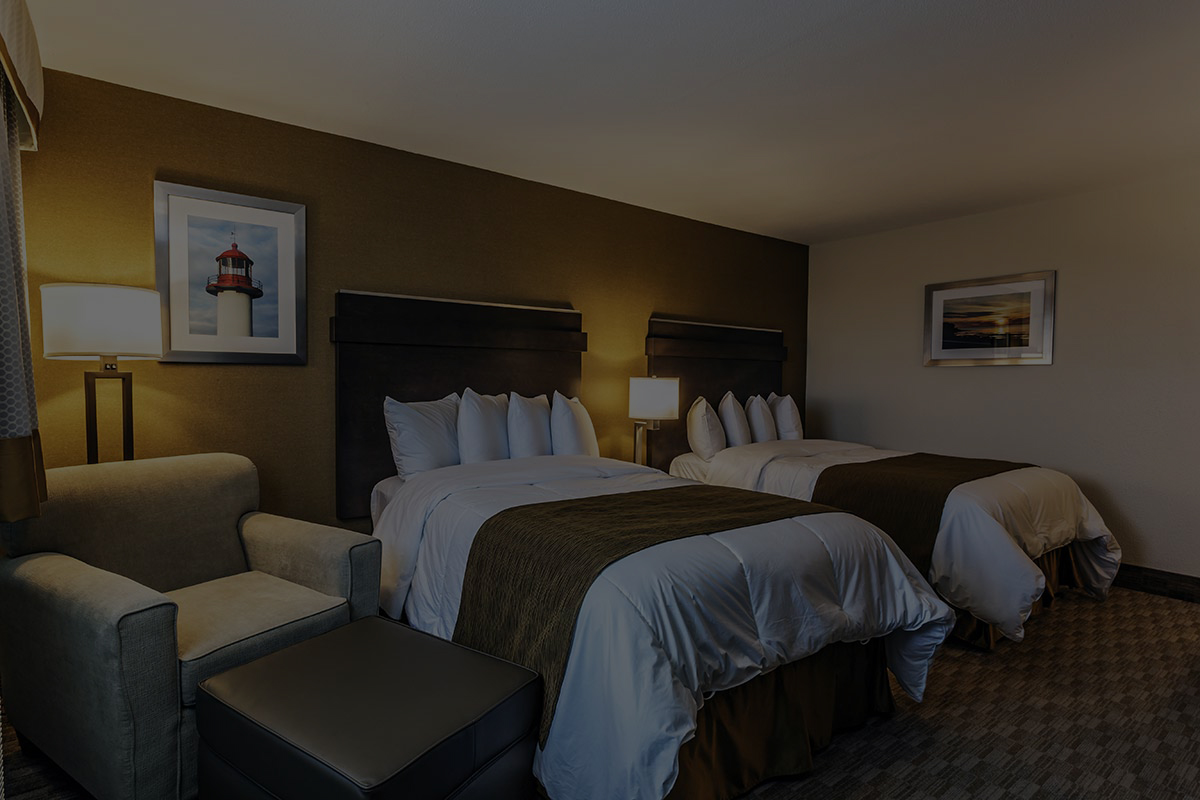 lodging
Our Host Hotel
Quality Inn - Dandridge
(865) 397-4310
Mention you are staying for the Scots-Irish Festival to receive a discounted room rate!
Southside of I-40 at Exit 417, the Quality Inn is 2 miles from Historic Downtown Dandridge. All rooms have free WiFi, flat screen TVs, Premium Cable channels, refrigerators & coffee makers. Quality Inn offers a continental breakfast as well as free coffee in the lobby as well as a fitness center, guest laundry facities and free parking, plus a business center, seasonal outdoor pool and a sundeck.
VENDORS
Want to be a Vendor in 2019? Scroll down for details
2019 Vendors Registered
Merchandise Vendors - Scots, Irish, and Celtic GOODS & SERVICES
Argyll Collection - Capes, Shawls, T-shirts, and Clothing Home Sewn, Jewelry - Morganton, NC
(The) Bead Designer - Custom Handmade Jewelry - Bluff City, TN
Celtic Rainbow - Stained Glass and Jewelry with Celtic - Irish Themes
Celtic Realms - Books, Music, Scarves, Stickers, Jewelry, Totes & more - Johnson City, TN
Celtic Tides - Family Name Histories, Heraldic Engravings, Packaged Scottish Foods - Lexington, VA
Gypsy's Mystical Caravan - Celtic Cloaks, Totes, Wraps, Jewelry, Pendants & Celtic Boxes - Morristown, TN
Near And Far Scottish - Scottish & Celtic Merchandise - Charlotte, NC
Riot Printing Company - Official Festival T-Shirts & Shirts of Many Designs - Knoxville, TN
Scotland Rising - Apparel and teeshirts - Greenville, MI
Scottish Gourmet USA LLC - Packaged Scottish Foods & Christmas Decorations - Greensboro, NC
St. Kilda USA - Traditional Scottish & Irish Highland Wear, Kilts, Belts, Sashes, Hose - Carnegie, PA
UK Market & Infamous Welsh Cookies - Irish, Welsh & English Pins, Badges, Caps & more - Alma, MI
Food & Snack Vendors
Chadwicks Churn - Ice Cream and Frozen Treats - Friendsville, TN
Cripple Creek Foods - Fish 'n Chips, Haggis, Burgers, Dogs, Fries, Chick & Fish sandwiches - Readyville, TN
House of Douglas Scottish Bakery - Scones, Shortbread, Breads & Cakes - Cosby, TN
Iced Tea Bar - 5 flavors of Iced Tea Beverages - Dandridge, TN
Rainbo Shaved Ice & Funnel Cakes - Knoxville, TN
Scottish Cottage - Scottish BBQ, Haggis, Shepherd's Pie, Sticky Toffee - Asheville, NC
Smoky Mountain Kettle Korn - Kettle Corn, Lemonade & Funnel Cakes - Maryville, TN
SoWich Food Truck - Soup, Sandwiches, Scottish Fare
St. Andrew's Square - Scottish Meat Pies, Sausage Rolls, Bridies & Irn Bru - Waynesville, NC
Want to be a Vendor in 2019?
Have Scottish, Irish or Celtic Themed Products?
Contact us at Info.ScotsIrishfestival@gmail.com or print off an Application & send it for consideration.
please do not send fees online without prior authorization via info.scotsirishfestival@gmail.com
INTERESTED IN VOLUNTEERING TO HELP WITH THE FESTIVAL?

The Thistle Club
The Thistle Club of the Dandridge Scots-Irish Festival is for those individuals who wish to be Contributing Patrons of the Festival. We have three categories of Patron Programs: Golden Patrons, Benefactor Patrons and Heather Patrons. We would be very grateful if you would consider contributing to support our festival. Thank you so much for your continued gratuity!
2019 Contributing Patrons
Golden Patrons
Thadeus Osborne - Knoxville
Bill & Susan Barlow - Dandridge
Bill & Marla Black - Dandridge
Chris & Freida Umberger - Dandridge
David & Lisa Freeland - Dandridge
Jackie & Melissa Rogers - Dandridge
Mike Dockery & Vonda Laughlin - Jefferson City
John Hampton & Janet Drass-Talbot - Dandridge
Becky Murray - Dandridge
Benefactor Patrons
Michelle Ross - Harvest, AL
Thad & Lavigne Kirkpatrick - Dandridge
Jerry & Carolyn Watkins - Dandridge
Martha Anderson - Morristown
Steve & Gretta Young - Dandridge
Cecil & Ginger Franklin - Dandridge
Lynn & Martha Murray - Dandridge
Charlotte Moser & Isabella Barna - Dandridge
Clara Hankins - Dandridge
Heather Patrons
Carsen Hunt & Jen Land -Dandridge
Robert E. Smith - Sevierville
April Baroni - Dandridge
Shirley Murray - Jefferson City
Shannon Murray Kuleto - Jefferson City
Carolyn Rinehart - Dandridge
Tom & Janet McLane - Dandridge
Joe Dockery - Jefferson City
Ella Dockery & Tyler Hollis - Jefferson City
Ken & Victoria Locke - West Pueblo, CO
Brad & Ken Napier - Dandridge
Perry & Beulah Snyder - Jefferson City
IF YOU WOULD LIKE TO BECOME A CONTRIBUTING PATRON, PLEASE SEE OUR PACKAGES BELOW.
GOLDEN
The Golden Patron's Package requires a minimum of $300 contribution to the Festival.
Golden Patron Benefits include:
1. Two Gold Ribbon Nametags
2. Two Reservations at the Friday Night Reception at the Highland Stage area behind Town Hall & for the Gathering following at the Shepard's Inn.
3. Admission for two at the Shepard's Inn on Saturday for rest, a cold drink & restrooms.
4. Front Row Reserved Seats at the Ceilidh by the Loch, Saturday evening.
5. A Very Special Scottish Treat Basket, also including a fine Taste of the Highlands
BENEFACTOR
The Benefactor Patron's Package requires a minimum of $100 per individual or $200 per couple contribution to the Festival.
Benefactor Patron Benefits include:
1. One/Two Green Ribbon Nametags
2. Two Reservations at the Friday Night Reception at the Highland Stage area behind Town Hall & for the Gathering following at the Shepard's Inn.
3. Admission for two at the Shepard's Inn on Saturday for rest, a cold drink & restrooms.
4. Front or 2nd Row Reserved Seats at the Ceilidh by the Loch, Saturday evening.
HEATHER
The Heather Patron's Package requires a minimum of $50 per individual or $100 per couple contribution to the Festival.
Heather Patron Benefits include:
1. One/Two Heather Nametags
2. One/Two Reservations at the Friday Night Reception at the Highland Stage area behind Town Hall & for the Gathering following at the Shepard's Inn.
IF YOU WOULD PREFER TO WRITE A CHECK, PLEASE SEND IT TO
The Dandridge Scots-Irish Festival, P.O. Box 1568, Dandridge, TN 37725
2019 Honored Sponsors
No group is more important to this festival than our sponsors. Our festival is totally driven by our sponsors and contributing patrons, which allows us to offer free admission to the public. Thank you Sponsors!
Accessible Parking Locations in downtown Dandridge - Shuttle Bus will be available from the large lot on Cherokee Drive at W. Main Street (far lower left) Handicap Parking will be available at the Cherokee Street location (far left on map below) with Golf Cart shuttle service as well as bus service to the festival area on Main Street.
..
A Celtic Ale Garden has been included an added dimension to our annual Scots-Irish Festival. Various ales from the Highland Brewery in Asheville will be provided by Cherokee Distributing of Knoxville.
Each person of legal age will be able to purchase up to three ales during the day of the festival.
The Scots-Irish Ale Garden is located just a few steps from Main Street, and within view of the Highland Stage entertainment.